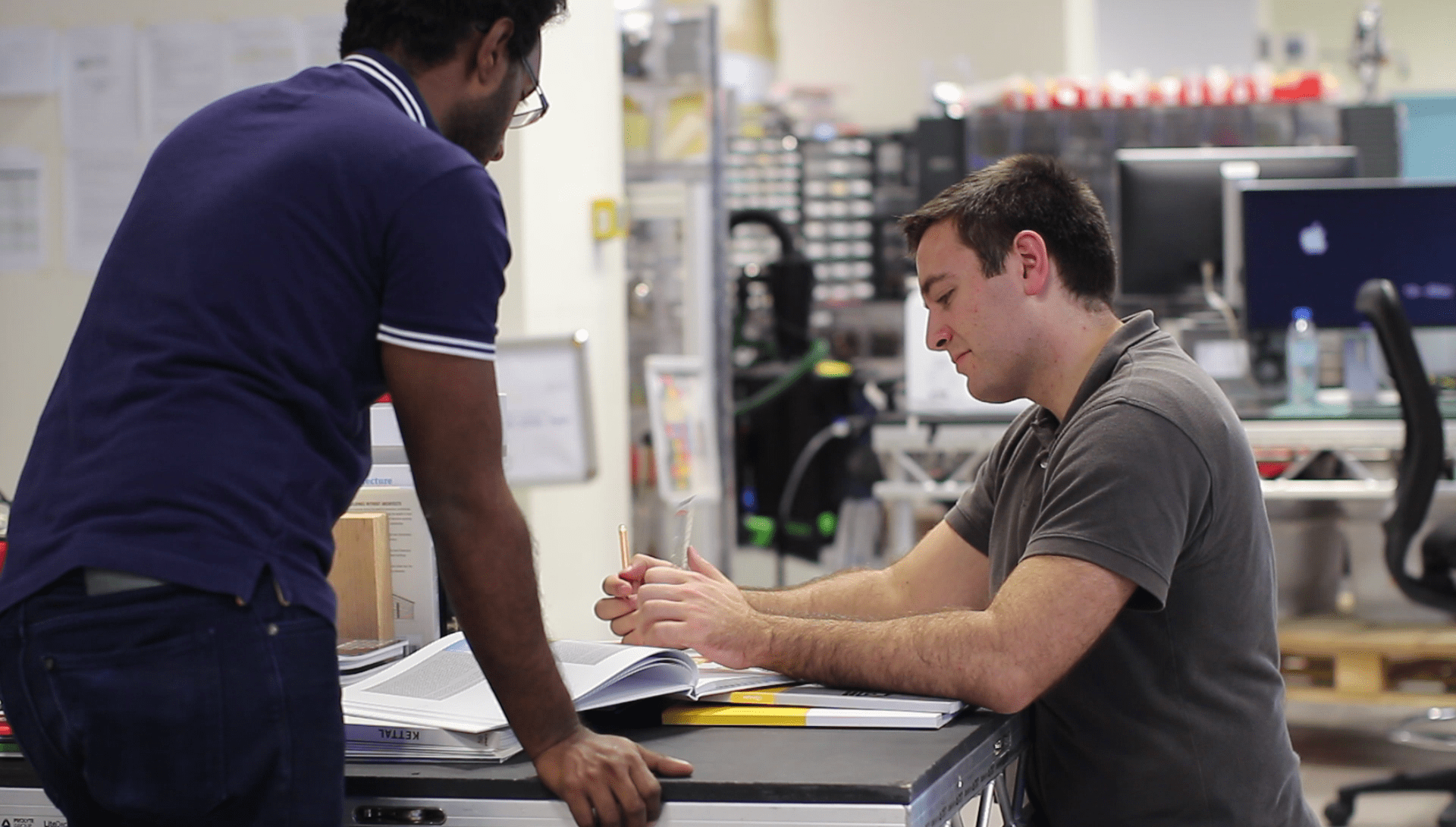 Team NYUAD
Team NYU Abu Dhabi presents the first solar-powered, agricultural tourism destination in the UAE, combining fogponics and local food production at a household scale to comfortably connect guests with breathtaking landscapes and ambitious initiatives in food security and resource conservation.

The house celebrates the past and future of food, culture and design in the Emirates, reimagining sustainable living – classic and modern interpretations of recipes from ingredients grown in nutrient-rich clouds, reclaimed wood alongside high-performance engineered materials, abundant natural light streaming through floor to ceiling windows with passive and active systems balancing energy use.

Mindful that the future inevitably brings unforseen innovations, the house is designed to ease retrofitting and readily accommodate the continuous advancements in technology and infrastructure. Modular prefabrication enables smooth assembly while going above and beyond environmentally-friendly standard practices, offering novel approaches to construction methods. Technology seamlessly enhances user experiences by quietly monitoring, automating, and optimizing house functions with minimal user input.

These principles, in harmony, form the foundation of Team NYUAD's future-ready house that addresses the challenges of the Solar Decathlon Middle East and beyond.
Solar Decathlon Middle East
The Solar Decathlon Middle East is an international competition in which universities from all over the world meet to design, build and operate grid-connected, net-zero energy consumption houses. The houses use solar energy as the only energy source and are equipped with technologies to maximize energy efficiency. During the final phase of the competition teams assemble their houses, open to the general public, while being judged on the ten contests of the competition, hence Solar Decathlon. Since the first competition in 2002, the Solar Decathlon has expanded internationally to include four additional worldwide competitions: Solar Decathlon China, Solar Decathlon Europe, Solar Decathlon Latin America and Caribbean, and now Solar Decathlon Middle East.